WHERE EVERYTHING IS POSSIBLE
Don't settle for just any venue for your wedding or next event. Valley View is the newest venue in North Central Florida. Situated at the top of a beautiful rolling valley across 2,200 acres, Valley View is the sister venue to Santa Fe River Ranch which has over 8 years and hundreds of weddings and events worth of experience. It's beautiful landscape, views, facilities and staff are rivaled by none.
Valley View's staff provides 5-star service and is there to help all of our clients from beginning to end. We want to ensure a stress-free process and provide the highest level of service so our clients have the wedding or event of their dreams. Another step we take to ensure a smooth process is by including a day of wedding coordinator for every wedding we have at our facility.
Valley View has multiple breathtaking ceremony locations which allows each client to customize their wedding. From the terrace views, glamorous ballroom or island pond, you can find the perfect match for your dream wedding. We also have a back up plan in place to ensure your wedding isn't spoiled due to inclement weather. Our facility is fully climate-controlled so the wind, rain, cold or heat is not a concern as we are prepared for all of the elements.
Valley View not only has beautiful scenic view. From our magnificent ballroom to our designer restrooms and our custom bridal and groom's suites you get to have the ultimate wedding day experience.
VALLEY VIEW INVITES YOU TO TAKE A SPECIAL JOURNEY
Schedule a tour and let us show you how not only our venue is superior but also our staff and services we offer. Valley View will ensure that your big day or event is remembered by all who attend for years to come. This setting is breathtaking, relaxing, and hands down the best place for a party!!
WE ARE HONORED TO HAVE BEEN CHOSEN
LET THESE HAPPY CLIENTS TELL YOU WHY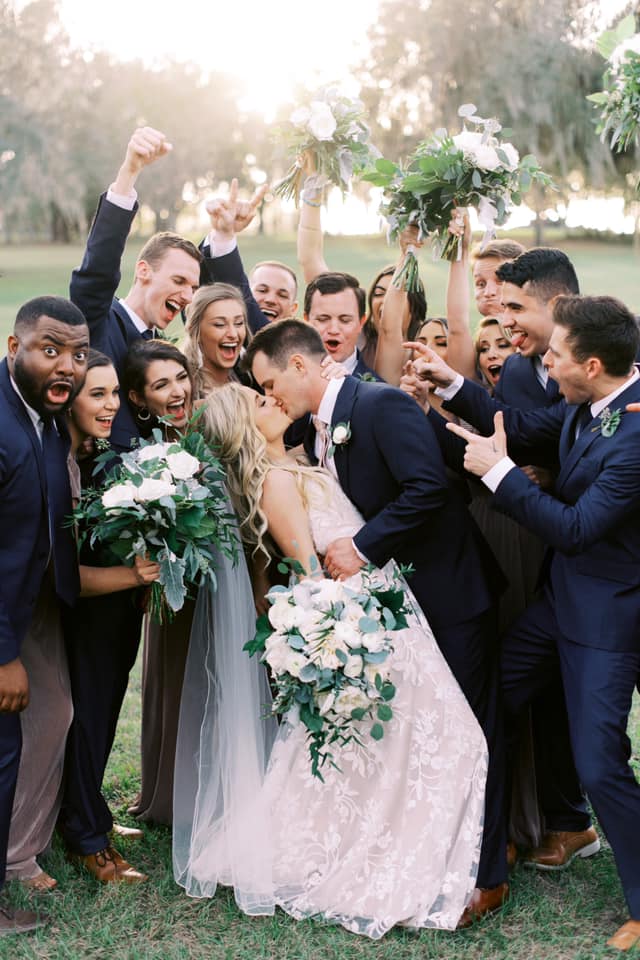 Denise
Stunning Venue and Kind, Professional Staf
Our daughter and son-in-law were married at Valley View in January 2020. The venue is situated on a beautiful hillside of rolling pasture and old Florida oak trees. The venue facility itself is stunning. The owners paid a lot of attention to detail when planning and building... [Click my image above to read more]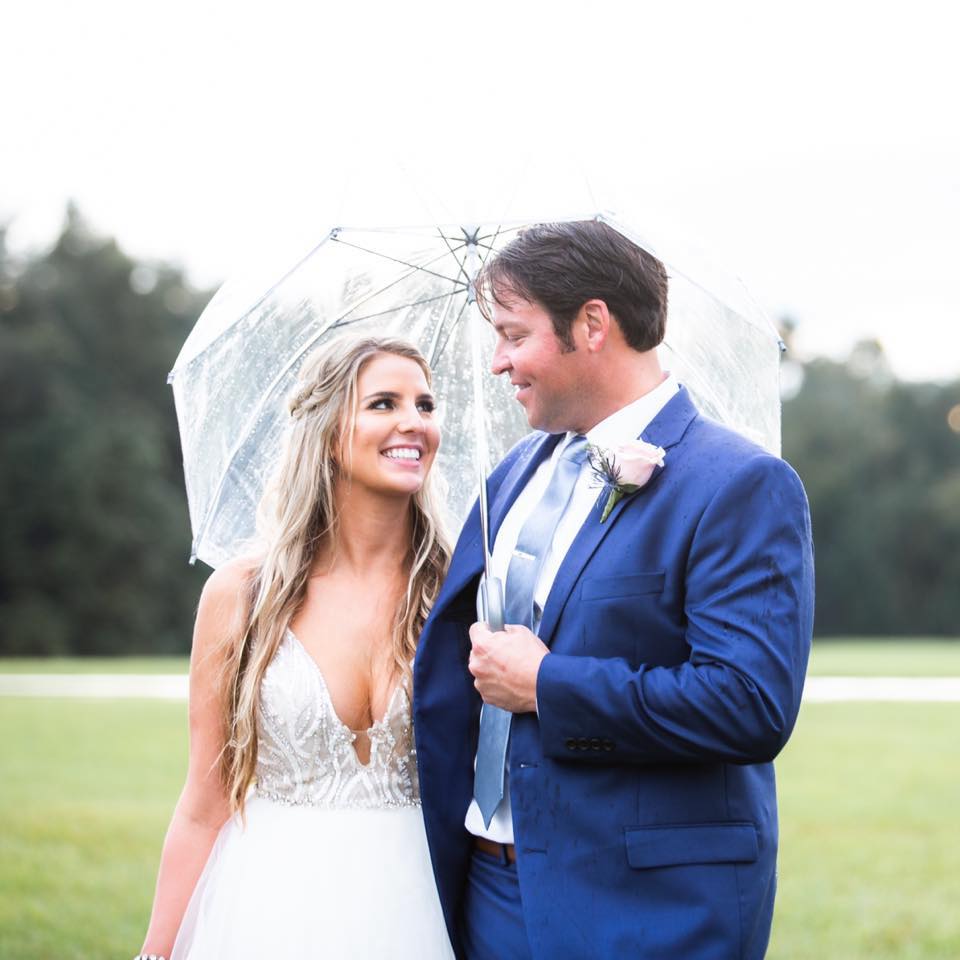 Sudie Bellow
Couldn't have turned out better than it did.
What a great venue to have your wedding at. They were absolutely amazing and went above and beyond for all of our needs. Marsha and Jake took care of everything we needed. They couldn't have done a better job!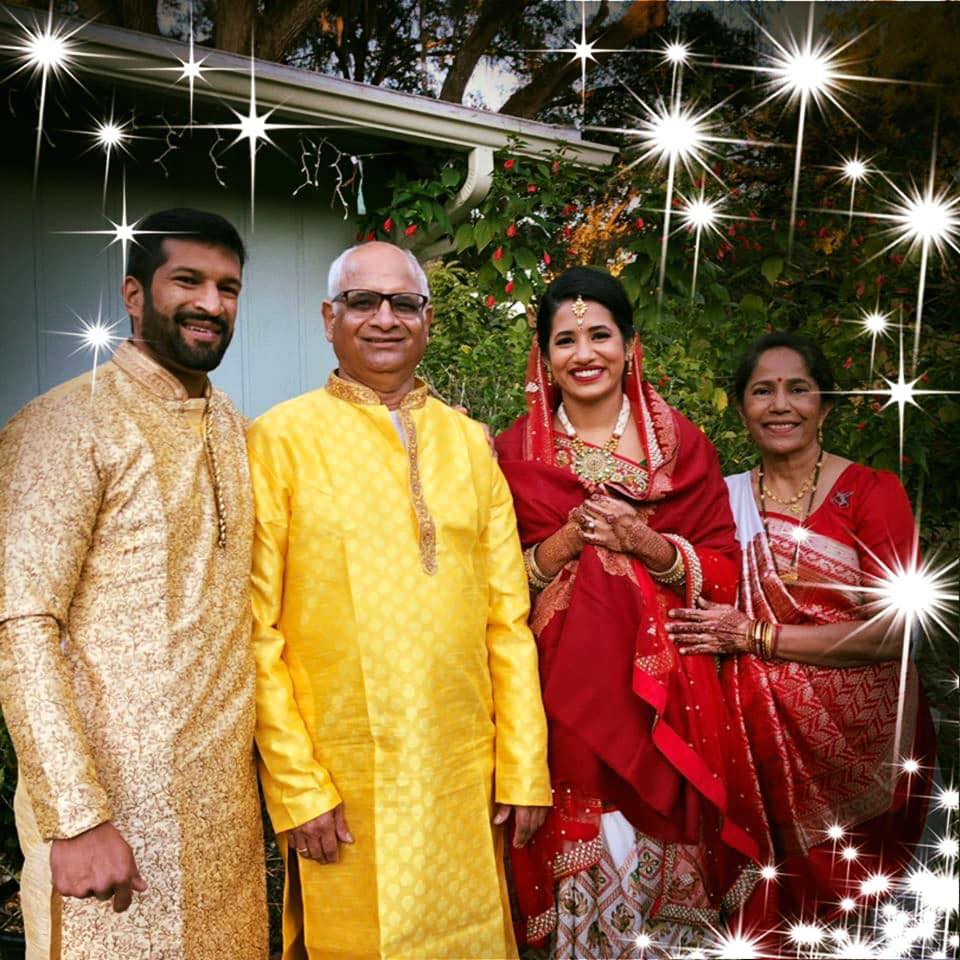 Vatsala Desai
My daughter and son got married a day apart (Dec 6th and 7th 2019) and Marsha and Jake and the whole crew did a fantastic job.
Marsha and Jake were very helpful and the whole crew did a fantastic job. All our guests appreciated everything about the venue and the staff. Valley View is magical. Everyone loved the venue and were saying it was like fairy tale weddings. My friends are now considering Valley View for their children's wedding.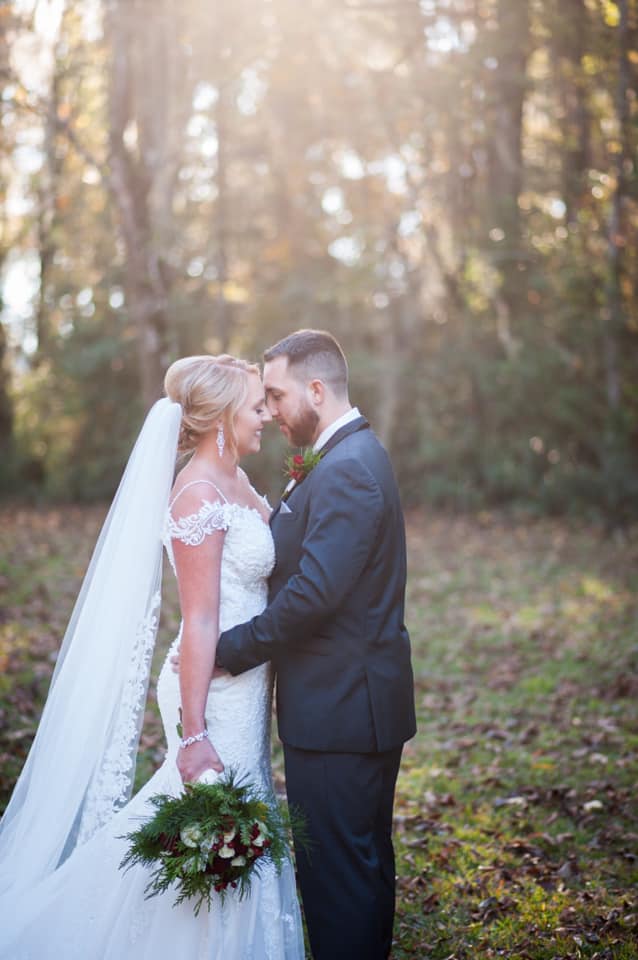 Megan Sharpe
Valley View made my wedding absolutely perfect!
My experience at Valley View was by far better than anything I could have ever imagined. It is the most beautiful place to get married with an excellent staff that goes above and beyond on everything!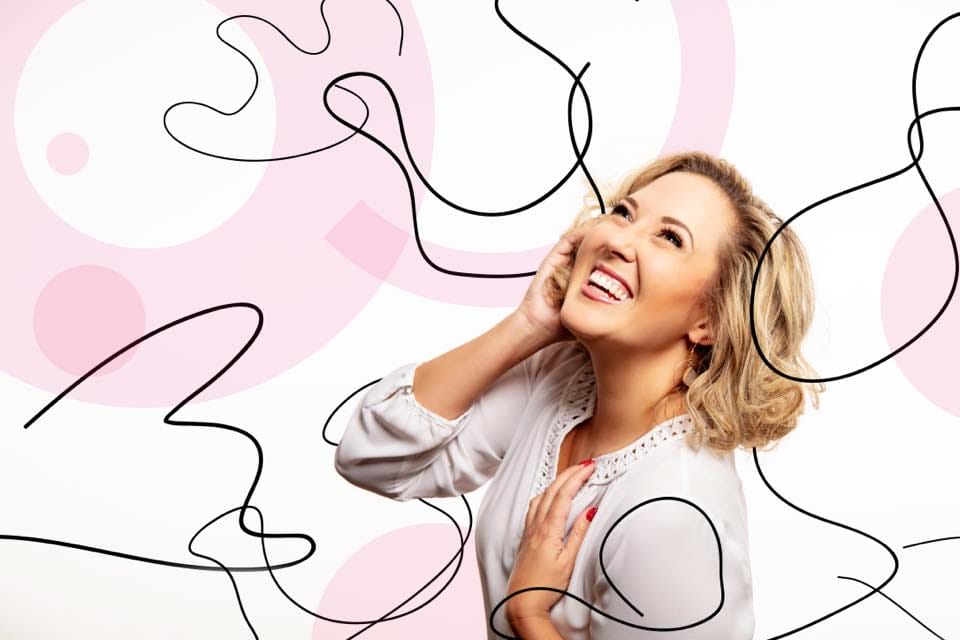 Kara Winslow
Amazing experience with the Rosé Gala for the American Cancer Society
I chaired a brand new gala at this venue. Not only was it a new gala but the venue was brand new as well. Jake and his team were amazing to work with. They helped us all along the way. And when day of a storm came through they helped us adjust everything for plan b. The event was amazing thanks in no small part to the venue. We immediately signed up to do next years event there again.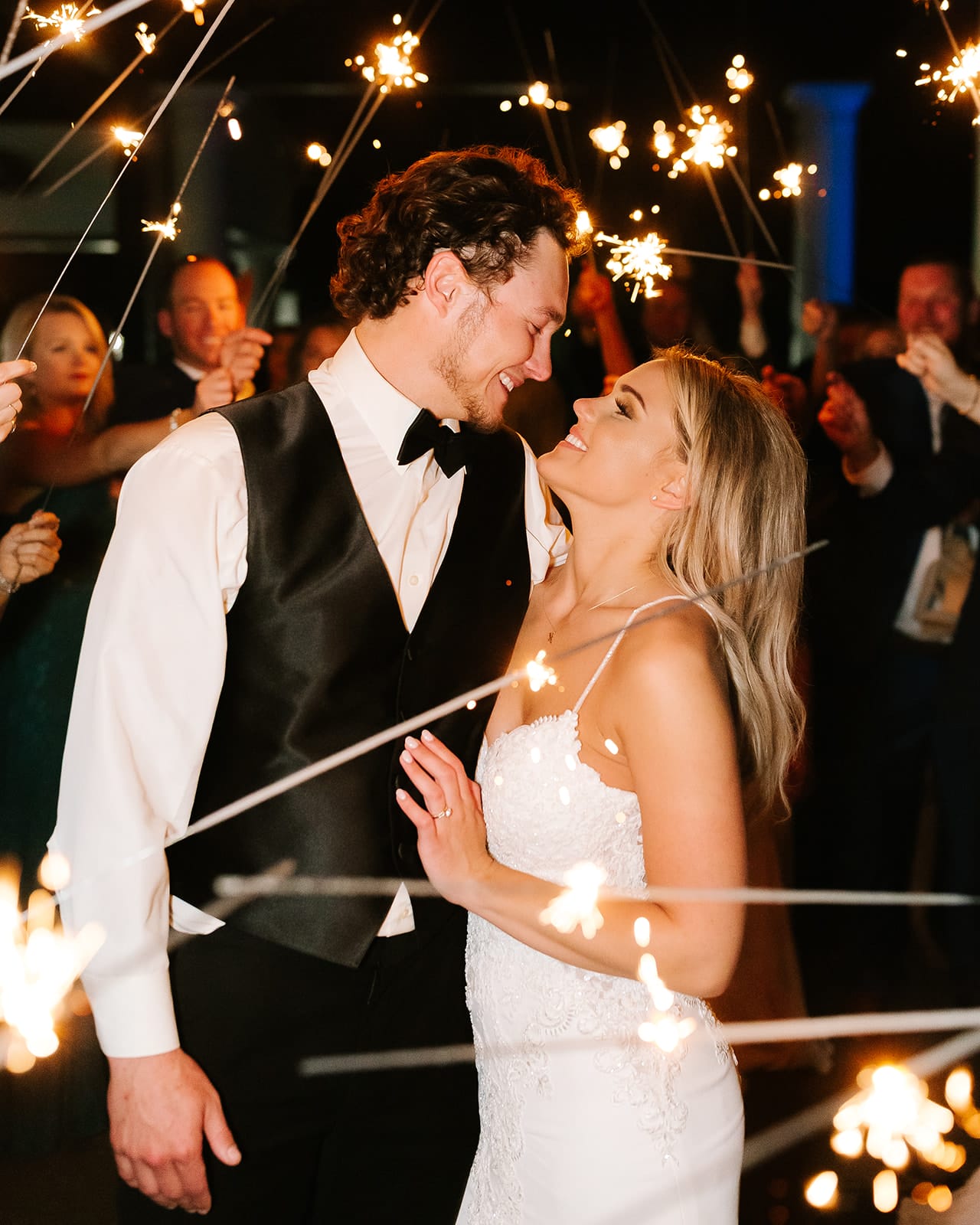 Hayley Hause
Married on 3/14/2020
I cannot say enough good things about Valley View and the staff! Such an insanely gorgeous place to have a wedding/event. The staff goes above and beyond to make sure all your wants and needs are met. If you want the most beautiful wedding of your dreams, book Valley View as your venue!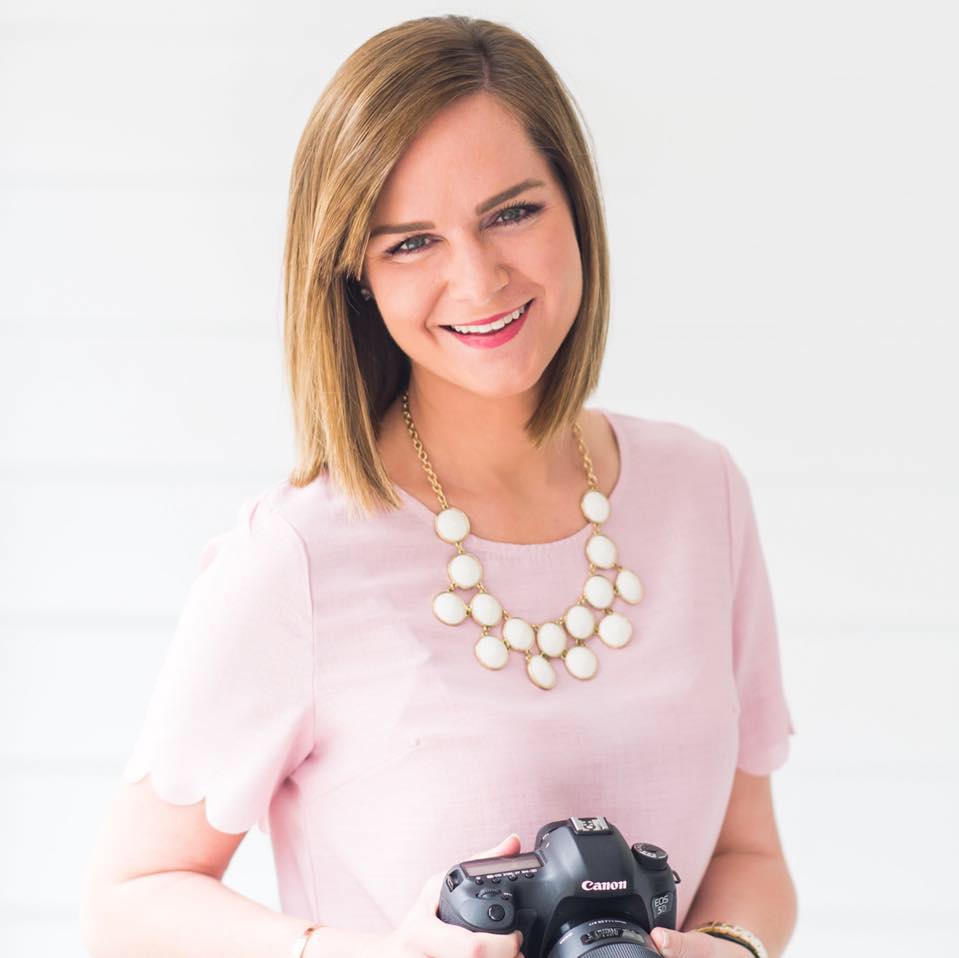 Brittany Bishop
Ocala photographer
Valley View is one of my new favorite venues in Florida! It is a stunning building and property, with so much thought that went into the details of every square foot. They truly thought of everything when building this luxury wedding venue, with the beautiful... [Click my image above to read more]
CORPORATE AND CHARITY EVENTS
Want an event your

employees or guests

will remember?
Valley View had corporate meetings and events in mind when we built this new state of the art facility.  We have run fiber optic cable to our facility to provide high speed Wi-Fi. We have installed full audio-visual equipment including in house microphones, 14 ft HD projector screen, and Stage.
We offer a wide range of services.
Please call us at 386-365-9966 for customized pricing based on your specific needs.
Concept Companies- Susan Lynch
Vet Comp Pen- Carol Guggenhiemer
Alachua Farm Bureau- Craig Mikel
Sunstate Credit Union- Tom Barnard
Child Advocacy Center- Sherry Kitchens
American Cancer Society- Stevie Lea-Doyle
North Central Florida Hospital- Jane Fuller
The GRIT Foundation- Jessica Norfleet
North Florida Humane Society- Margo Deconna